About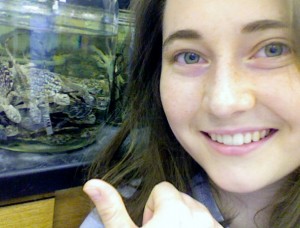 I'm a biologist, educator, and designer. More specifically I research ecology and evolution; tutor high school math and science; and create educational games.
My mission: Empower teachers and students to create transmedia worlds of knowledge with a blend of digital and physical game materials.
This is my portfolio. It's visual nature focuses your attention on my design work. To explore my scientific or teaching experience, just mosey on over to my CV. I discuss ideas related to science, education, design, and entrepreneurship in my blog.
What are you pointing at? Thumbs up to flying lizards! I'm serious. Go check out the genus Draco.